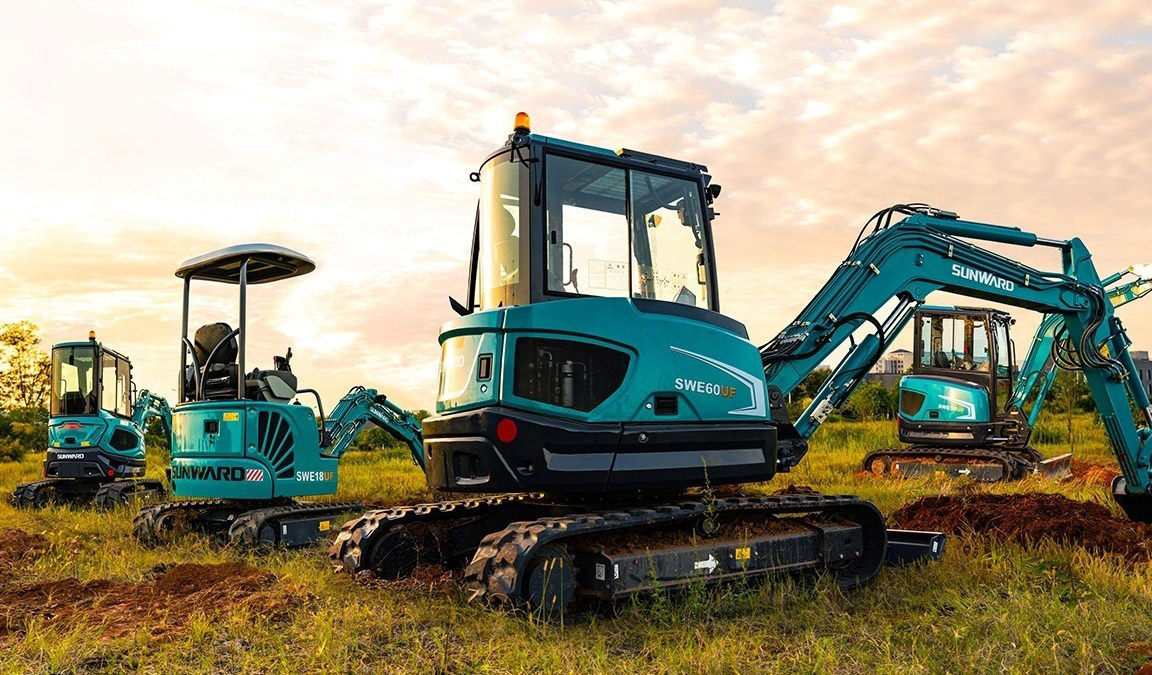 SUNWARD SPECIALISTS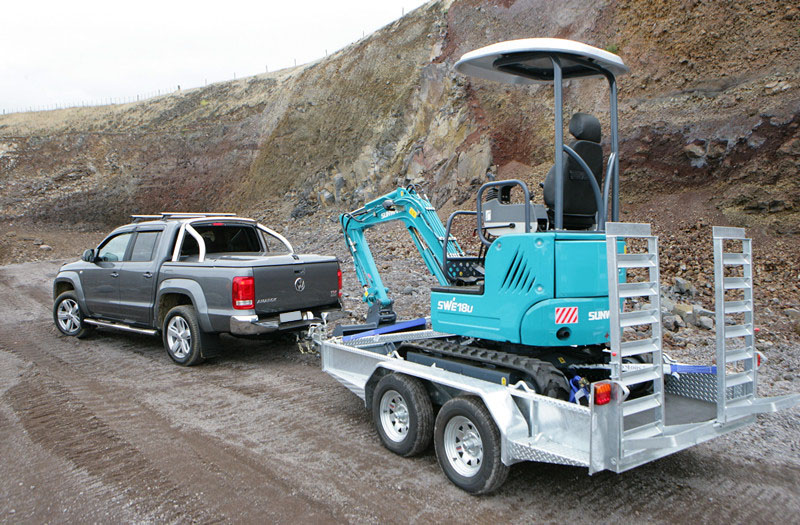 GET IT DONE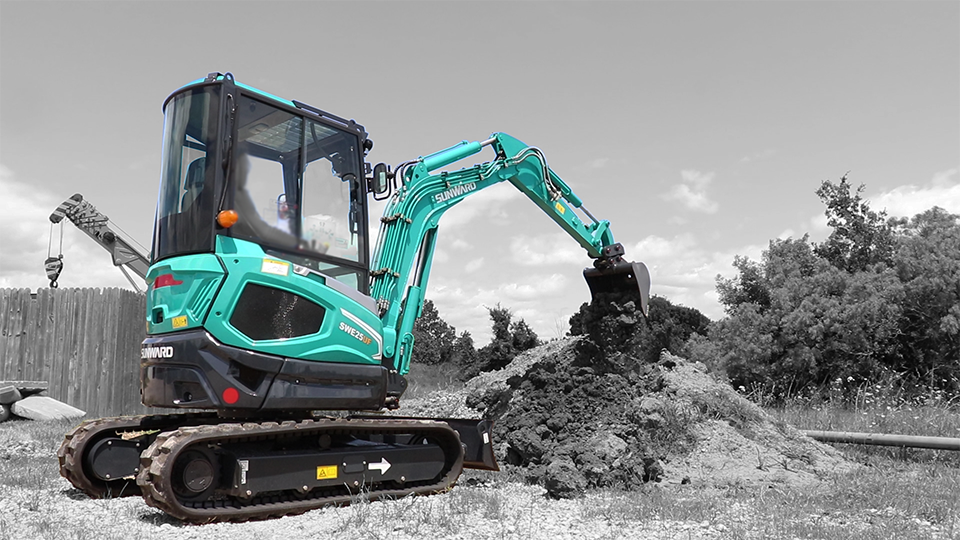 MOVE HEAVEN & EARTH.
Sunward specialist retailer
Lynfield Mini X are a Melbourne specialist factory authorised dealer retailer of Sunward Mini Excavators, for all your earth-moving needs! We specialise in the Sunward Mini Excavator range, along with BMES for QLD and CEG Group for NSW. Part of the trusted Lynfield group.
Testimonials
Testimonial coming soon! Check back later.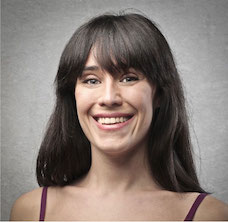 Person A
Check back later, testimonial coming soon!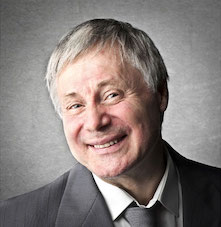 Person B
We're still updating our website including testimonials, check back soon!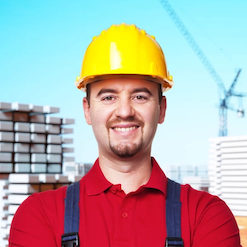 Person C